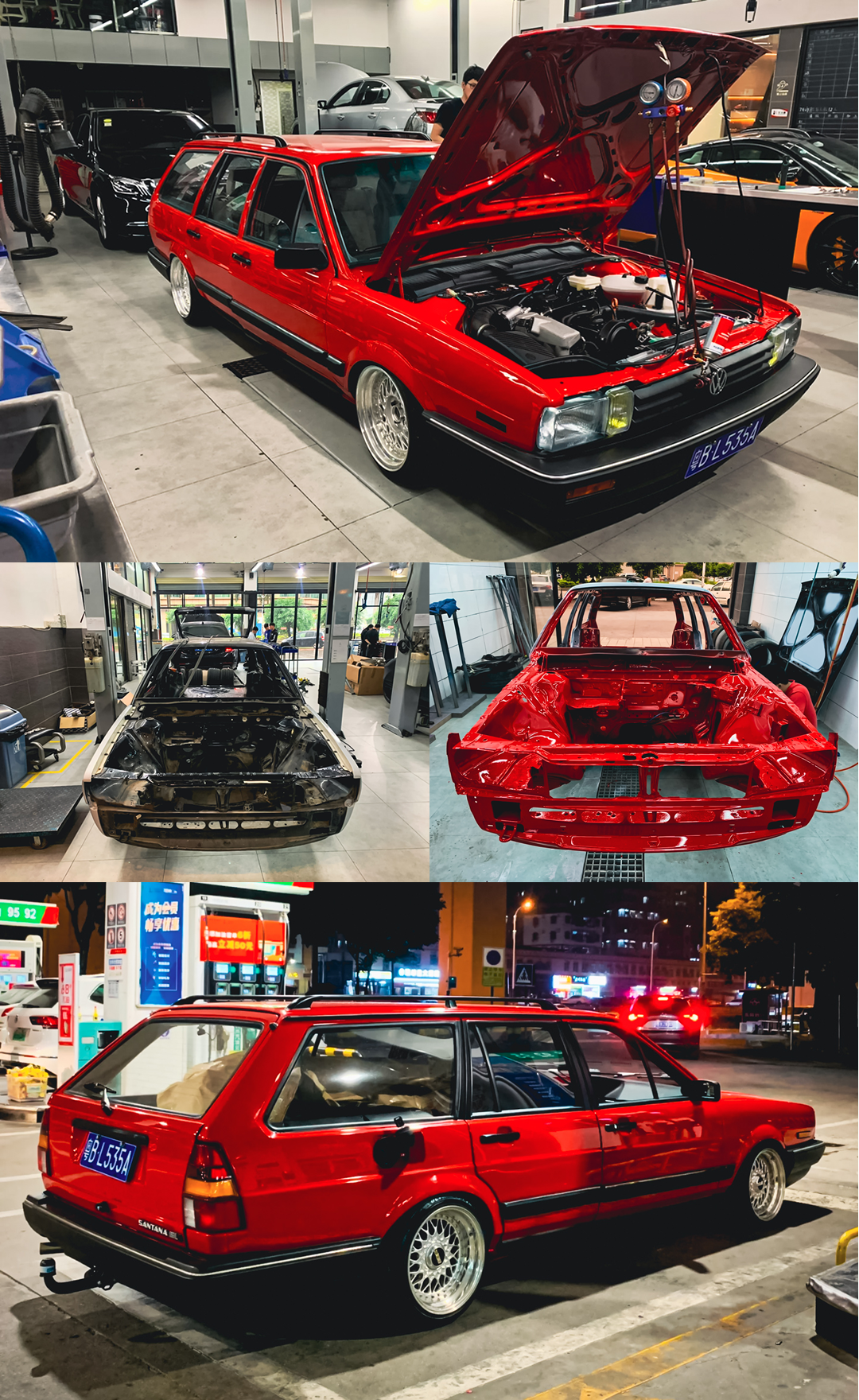 Fully Restored Mk2s and B2s.
Just turn the key and go. Drive across a continent. Get some groceries. Take the kids home from school. Our fully restored Mk2 Jettas and B2 Santanas offer all the charms and style of a 1980s Volkswagen, with none of the headaches. 
Stripped to a bare shell, and rebuilt from the ground up with VW OEM and NOS parts, our fully restored Volkswagens are as close to factory fresh as you can get.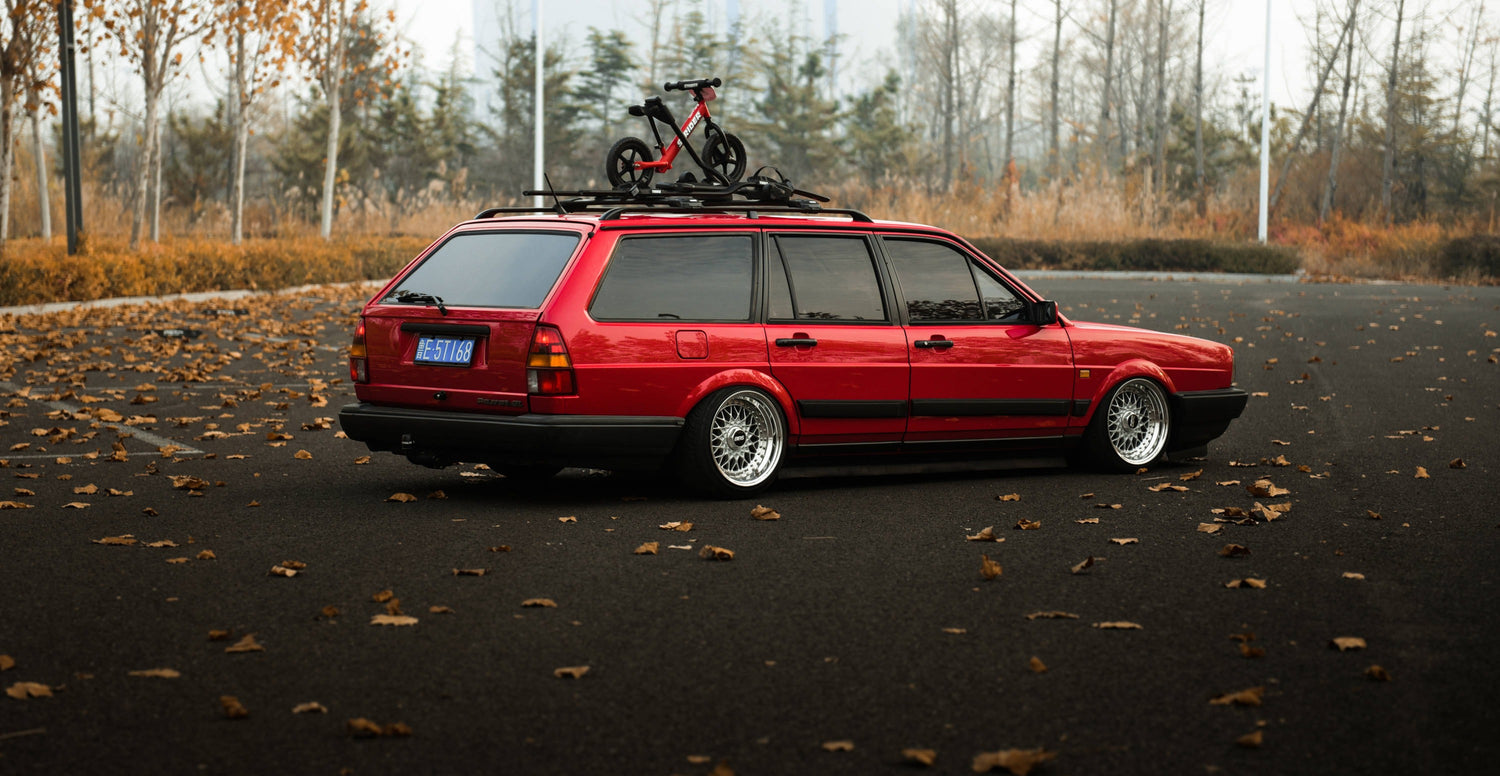 A 1980s VW with none of the headaches of a 40 year old car.
We'd all love to drive a 1980s Volkswagen everyday, but the realities of relying on a 40 year old car as a daily driver more often than not can be very troublesome.
​
Fortunately, most Mk2 and B2s in China are between 10-20 years old. Since these cars were built until 2012, with a total of 5 million combined produced, we can find you a great condition rust free base vehicle to start off your restoration!
We have been the foremost Mk2 and B2 VW specialist in China for a long time. We know these cars like the back of our hands, and we have a large stock of new and NOS VW parts available for them. 
​
Our dedication to these boxy Volkswagens show through our work.
Stripped back to a shell.Rebuilt from the ground up.Built to your specifications.
Any color you'd like. 
Fire and Ice edition Dark Purple? Harlequin colors? Sure.
1.8T swap? We can do that.
Alcantara interior? Tartan? Velour? Nappa leather? The sky is the limit.
Coilovers? Air Suspension? 
Re-barreled BBS RS wheels? Or a set of our inhouse G600 steel wheels or Monty Bottlecaps?
​
We can build your dream spec Mk2 or B2 Volkswagen.
​
Starting at $12,999 USD.
We ship cars worldwide and can assist you with import to your country.
Contact Us